What Keeps Bed Bugs Away?
Bed bugs are a pestilence, and are here to stay, for the short term anyway. Your best method of prevention is education. Be aware of your surroundings, understand what bed bugs look like, and the signs of bed bugs.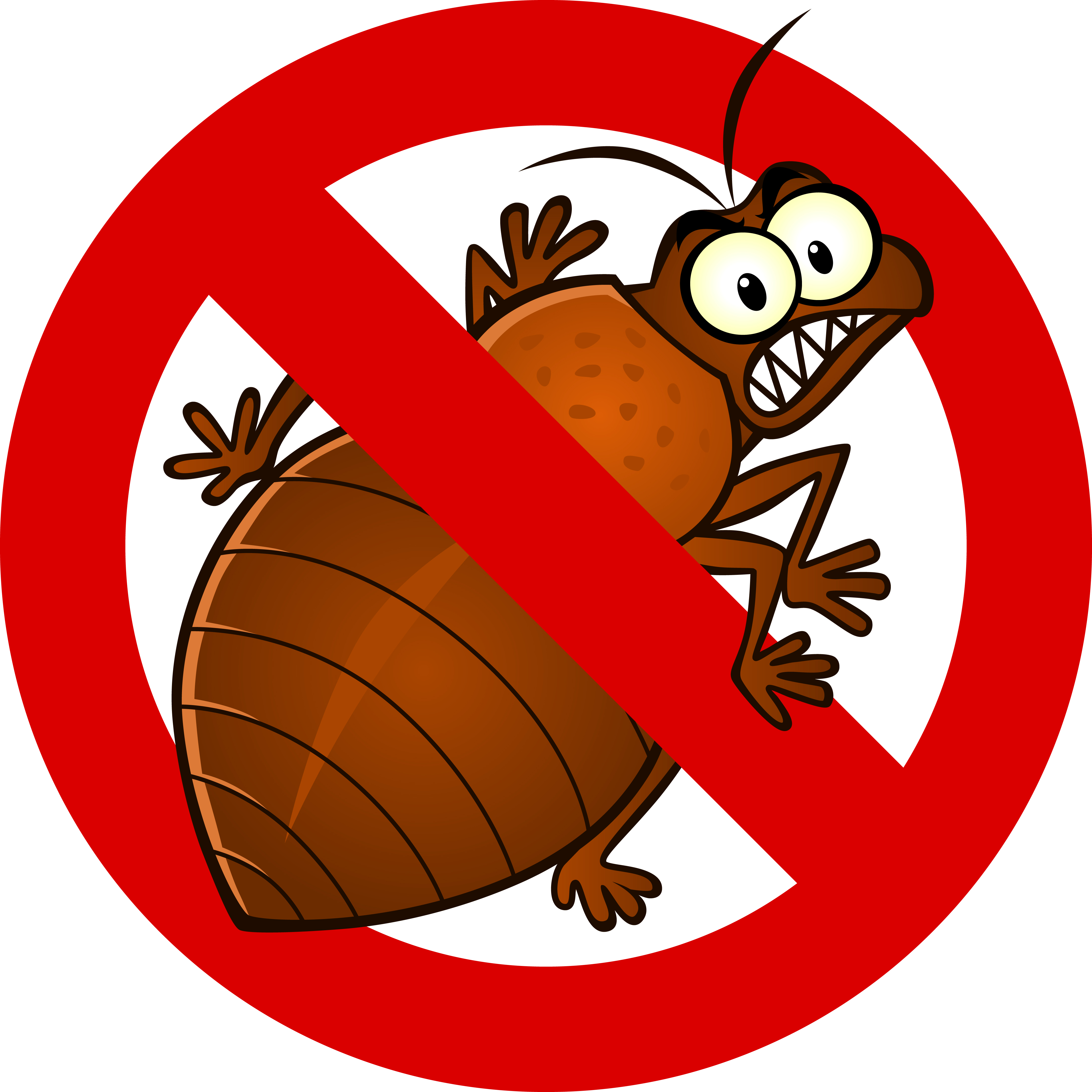 TREAT BED BUG INFESTED ITEMS
KILL BED BUGS WITH HEAT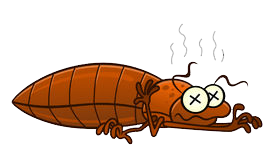 Heat is the only effective method to kill bed bugs. Period, end of story. You can also kill bed bugs with cold, but is not as effective as heat. Since bed bugs are so incredibly resilient to cold, you need -18 degrees Celsius for sustained periods of time, to kill them. Any items that cannot be heated or thrown into a dryer will need to be inspected. You must ensure there are no tiny spaces that allow bed bugs to hide. In the worst-case scenario, the item may have to be disposed.
PUT YOUR CLOTHES IN THE DRYER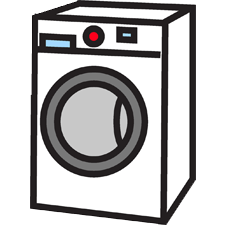 The best way to kill bed bugs in your books, or clothes and other items, is to place them in the dryer. For books and other delicate items, you can purchase a shelf for your dryer, and fan open the book while placing it on the dryer shelf. Leave the book in the dryer for an hour, on high heat. This is by far the best way to kill bed bugs yourself. Treating furniture for bed bugs will require a Bed Bug Heat Treatment
DON'T BRING BED BUGS HOME AFTER TRAVELLING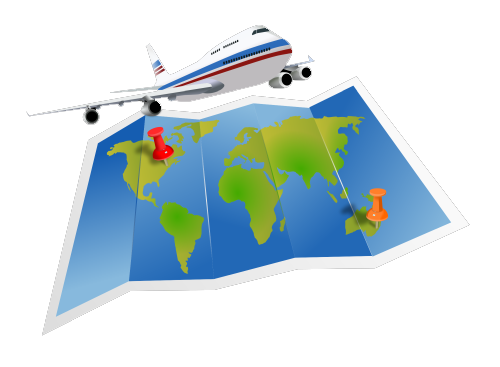 Every time you return home from travelling, put your clothes, and luggage in a dryer for at least an hour. If your luggage is too big for the dryer, maybe you can invest in soft luggage, or while you are travelling, keep your luggage in the hotel's bathtub.
Steps To Prevent Bed Bugs
Avoid Used Items
Always check used furniture and items for bugs & insects.
Vacuum Frequently
Vacuum all areas of your home to prevent bugs from invasions.
Check Pets
Check your pets for pests when they enter your home.
Reduce Clutter
Keep clutter to a minimum, so that bugs can't hide.
Replace Mattress
Replace your bed springs & matress every 2-3 years.
Seal Home
Install door sweeps and door jams. Keep all windows sealed.