BED BUG INSPECTION PROCESS
STEP 1
CALL GREEN HEAT FIRST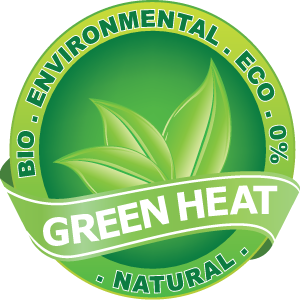 If you have just discovered you may be a victim of bed bugs, it's a daunting challenge. Beyond all of the emotion and panic, you need to figure out how to deal with the problem. Not to worry, call us first and get answers to every question you may have.

STEP 2
ON-SITE IN 24 HOURS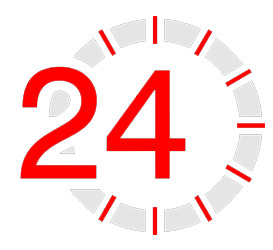 We want you to know that we've been through the same problem too and understand just how traumatic the experience is. You can't wait a week to solve your problem. That's why Green Heat guarantees to be there within 24 hours, or may even get there today!

STEP 3
BED BUG ASSESSMENT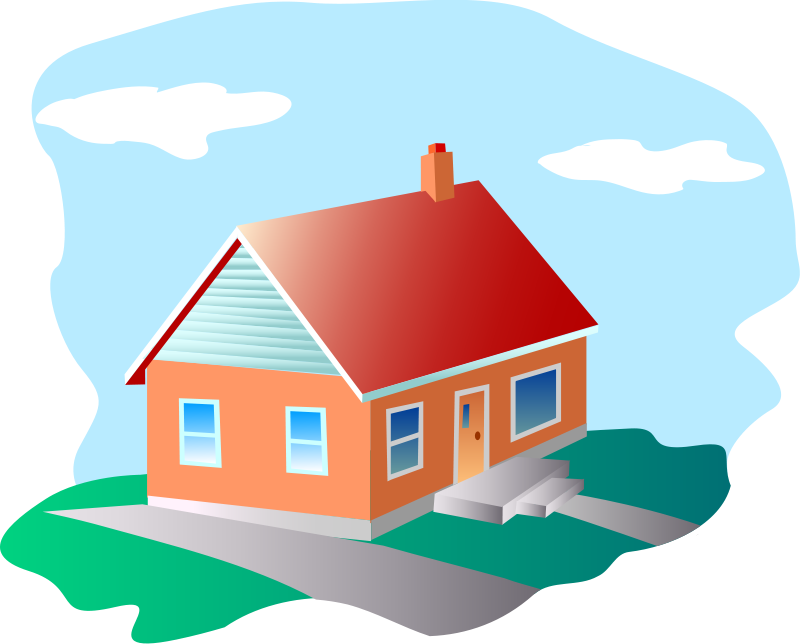 You are not alone in this process. Green Heat will be with you, to guide you every step of the way. This is why we offer a free bed bug inspection. A bed bug professional will want to be able to review your infestation, and take the time to look around your house.

HOW LONG WILL THE INSPECTION TAKE?
The assessment usually takes about one hour to complete, and at the same time a bed bug exterminator helps you determine the preparation steps required for your heat treatment. All of these steps will be explained to you as the walk-through of your house is complete. Any specialized instructions will be included in our assessment package.

What We Do
What does a Bed Bug Exterminator do?
Look for Bed Bug Signs & Symptoms
Before searching for bed bugs, we try to find Signs of a Bed Bug Infestation:
Bed Bug Bite Marks

Bed Bug Blood Stains

Bed Bug Feces

Bed Bug Eggs

Bed Bug Shells
Look for Bed Bugs
Bed Bugs Can Hide Anywhere, in any crack or crevice, so we have to check everywhere:
All Beds

Furniture Near Beds

Picture Frames & Light Fixtures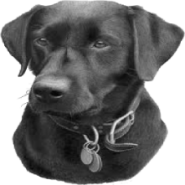 BED BUG DOG DETECTION
In rare cases, we may require a bed bug detection dog to inspect your home.

PRE-INSPECTION PREPARATION
While you are waiting for us to arrive, please carefully pack any loose clothing articles and stuffed toys in the area with a potential bed bug infestation into clear plastic bags, and tightly seal them. Please remove all pets from the area as well, keeping them away until the entire process is complete. You should also read the heat treatment preparation guide prior to the treatment.
REQUEST AN INSPECTION

A Professional Bed Bug Exterminator will visit your home to determine if you have a Bed Bug Infestation. Green Heat Bed Bug Exterminators are highly skilled on Where to Find Bed Bugs and will inspect all possible areas.
Links & Resources
Bed Bug Treatment links