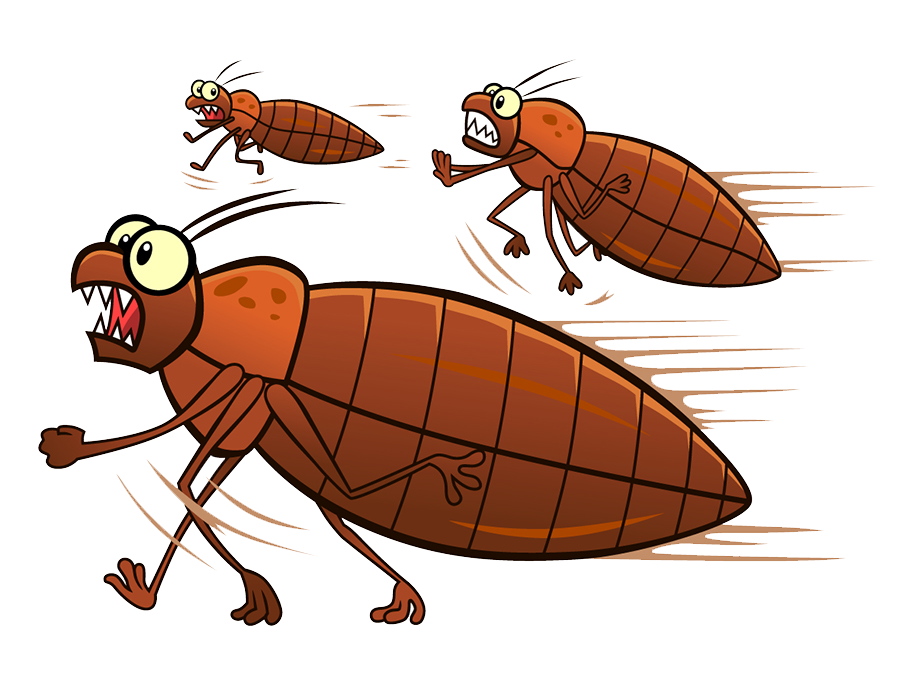 BED BUG HEAT EXTERMINATION
There is a lot of information on How To Kill Bed Bugs. Over the years we've experimented with multiple methods on How to get rid of bed bugs. After countless trails, we've determined that heat is The Best Way to Kill Bed Bugs. Green Heat's Bed Bug Heat Treatment will not only Kill Live Bed Bugs, but will also kill Bed Bug Eggs.
Bed Bug Fumigation and chemical spray treatments have proven to be ineffective. This is due to the fact that bed bugs are becoming more resistant to the chemicals. In addition, the chemicals do not kill bed bug eggs, which results in bed bugs coming back.

Why Choose Green Heat?
$100 Coupon Included
Call Green Heat today to receive $100 off of your heat treatment.
Call To Claim Coupon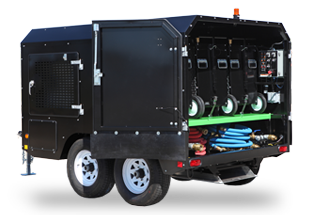 THE HEAT ASSAULT SYSTEM
The Heat Assault system is a Canadian made Heating Treatment for Bed Bugs. Originally designed as heavy duty outdoor construction equipment, this system would thaw frozen ground in sub-zero climates. Thanks to the innovation at Heat Assault, they retrofitted the equipment to be used indoors.
We evenly heat your home to 155 Degrees. Bed Bugs die at 122 Degrees. We maintain a temperature of 155 Degrees for up to 8 hours in order to reach into all the cracks and crevices in your home. Our unmarked bed bug heat treatment is safe, highly effective and is offered at a price that you can afford. Our unbeatable rates and guaranteed bed bug pest control system will let you sleep at night!

Heat Treatment VS Other Methods
Heat Treatment is the only effective method in eliminating bed bugs. It kills bed bugs as well as their eggs, preventing the infestation from returning.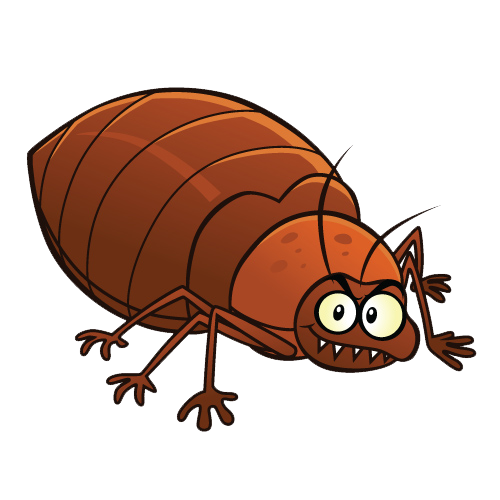 HOW DOES BED BUG HEAT TREATMENT WORK?
Two diesel generated burners heat up a tank of glycol and then pumps that hot glycol throughout your house. The heater loop contains the Heat Transfer Fluid, which is an environmentally friendly propylene glycol solution that is heated to 205 Fahrenheit. Two main feed hoses are connected from the trailer and into the home or apartment that will be getting heat treated as seen in the image. The red hose acts as the supply hose and the blue hose is the return hose.
All hoses are connected to the heater units that are placed throughout your home or apartment. Again, the red hose is the supply and blue is the return. The hot propylene glycol cycles through the hoses and back to the heat trailer outside.
The heater units have coils that are heated up and the white fans push the heat through the heater unit and into the rooms being heat-treated. Additional fans are placed throughout the rooms to better circulate the hot air. You can think of this process as similar to the radiation system in your car. The hot glycol circulates through a radiator in our high powered fans, and then returns to the heat trailer to be heated up again. This process is the only heating treatment for bed bugs solution on the market today!
Temperatures are checked throughout the day in all areas of the home. Furniture is moved around to make sure everything is exposed to the heat. Drawers are pulled out. Mattresses and box springs are stood up. Everything needs to be moved around in order to make sure every spot of the home is exposed.
HOW LONG DOES HEAT TREATMENT TAKE?
From our experience in the business, and based on our geniune care for you and your family, it takes 8 hours of heat treatment for our system to reach all areas of your home. Since bed bugs can hide in small places, they may be in the flooring or ceiling of your home. Therefore, our heat must permeate through your entire house structure, as well as your clothing and other belongings. We take our time, and complete the job the first time, so you can sleep well tonight.
BENEFITS OF HEAT TREATMENT
Kills All Bed Bugs
Bed bugs can't escape the heat no matter where they hide.
Kills Bed Bug Eggs
Other treatments never target eggs like heat can.
Safe For Everyone
Safe for the environment and for your home.
Works On Resistant Bugs
Heat Kills Insecticide-Resistant Bed Bugs.
All Natural
No dangerous chemicals are used.
Move Back ASAP
When the treatment is over, you can move back in.
FOR CITIES WE OFFER OUR SERVICES IN SELECT ONE FROM BELOW